Comprehensive Telemedicine Platform
MediTibb Telemed is a state of the art Telemedicine platform that allows the use of telecommunications technology to provide real-time health care to patients at a distance. Healthcare professionals can use Telemedicine to deliver services to patients or to consult with other healthcare providers.
MediTibb Telemed can be delivered using video-conferencing, audio communication, and/or text-messaging using mobile phones, tablets, and computers. Meditibb is heppa compliant and uses encrypted point-to-point connections for secure audio-visual communication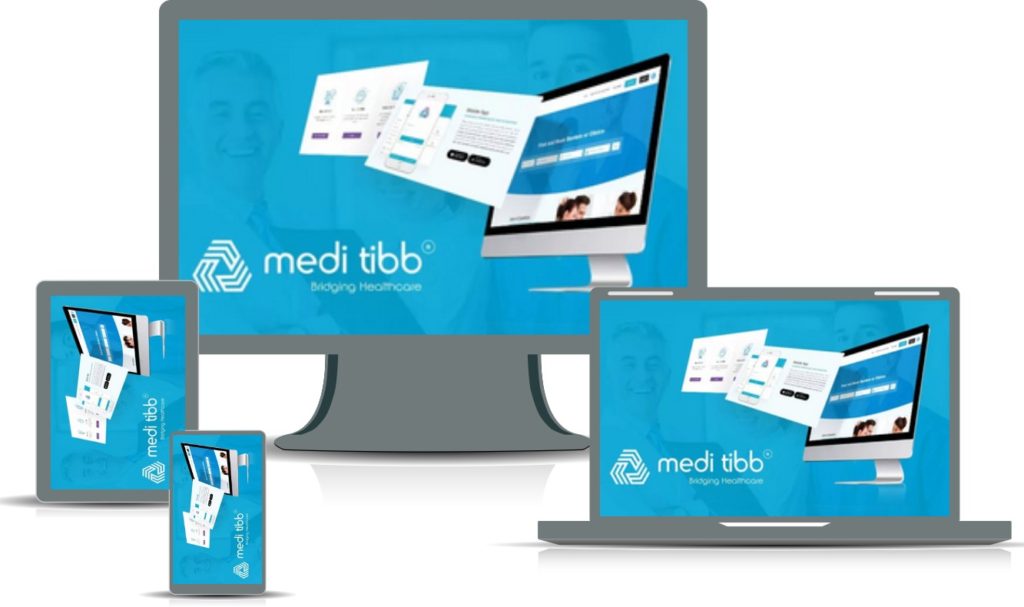 MediTibb EHR incorporates an innovative workflow cycle management that can be customized to the needs of doctors and clinics with various medical specialties and practices. It also has Business Intelligence dashboards that can generate dynamic clinical and financial reports and charts on the fly.
MediTibb EHR is Blockchain ready and integrates with MediTibb Appointments, MediTibb Telemed, MediTibb HIS and our own MedibitRex cryptocurrency.